Quality
Quality is a top priority at Satori Holland. Since its establishment, Satori has invested in (Global GAP) certification, irrigation, warehousing and quality assurance management for its suppliers to safeguard the high quality and food safety of its produce.

By maintaining excellent relationships with our growers, we can comply with the strictest quality standards and supply the vast majority of our produce to our customers all year round. We offer transparency and traceability of all our produce. All the produce can be traced back to grower and field level.

When the produce arrives, it is subjected to continual reside monitoring inspections to guarantee that our customers are supplied with fruit and vegetables that comply with food safety standards. Quality is critically assessed by our inspectors at our warehouse. These inspectors have expert knowledge of the produce and check the visual appearance, freshness, flavour and temperature. Both inbound and outbound inspections are performed. This means that produce is critically inspected again before it is prepared for dispatch.
Certificates
IFS Broker Higher Level The standards our quality inspections must comply with are established in our quality assurance system. Satori is IFS Broker higher level certified.
Download the IFS Broker higher level certificate below.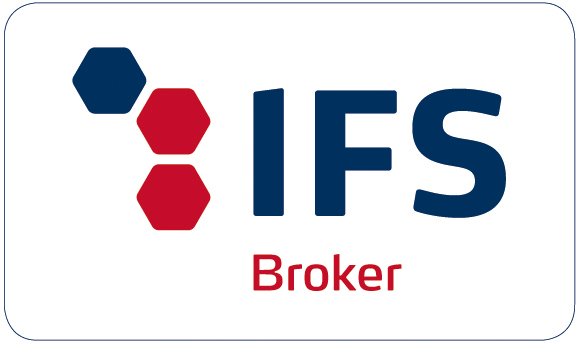 Skal Thanks to the Skal certificate received in 2019, Satori is now also able to import, re-pack and trade in organic products.
The certificate can be downloaded below.