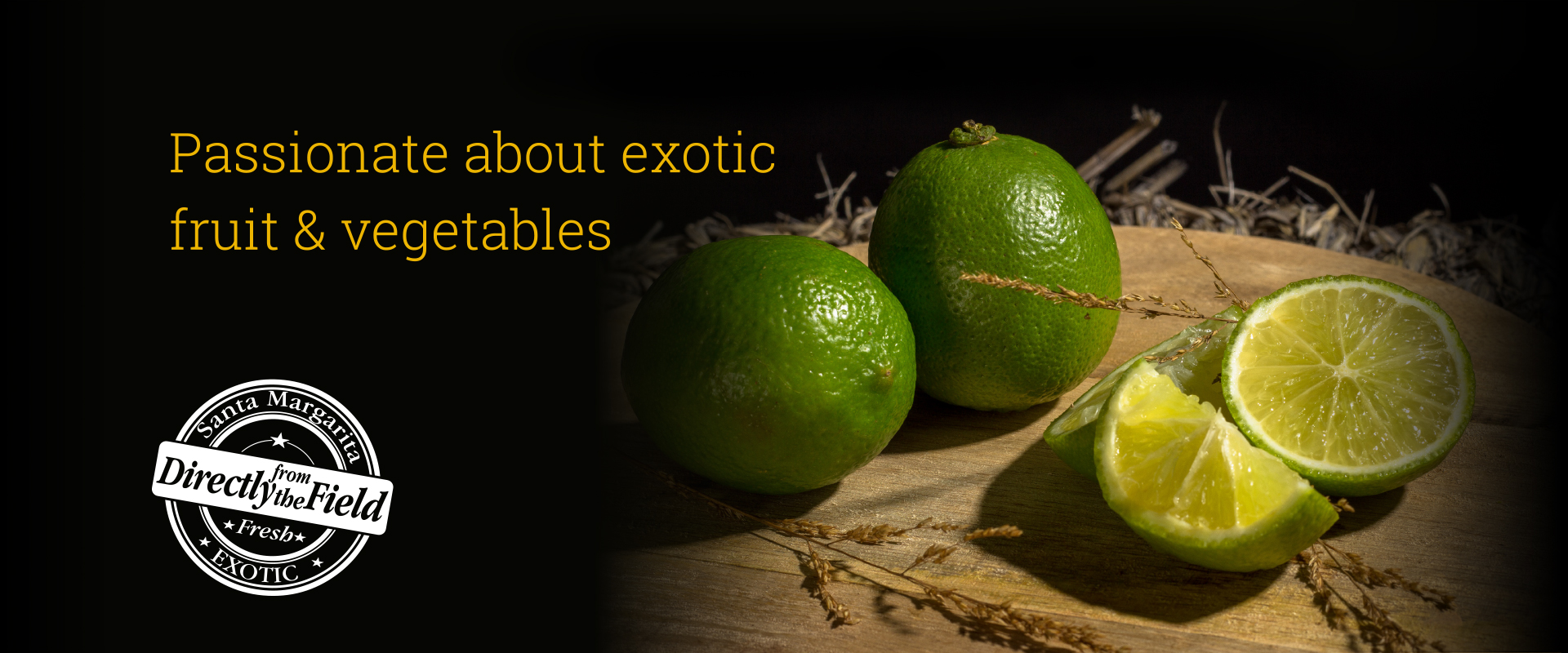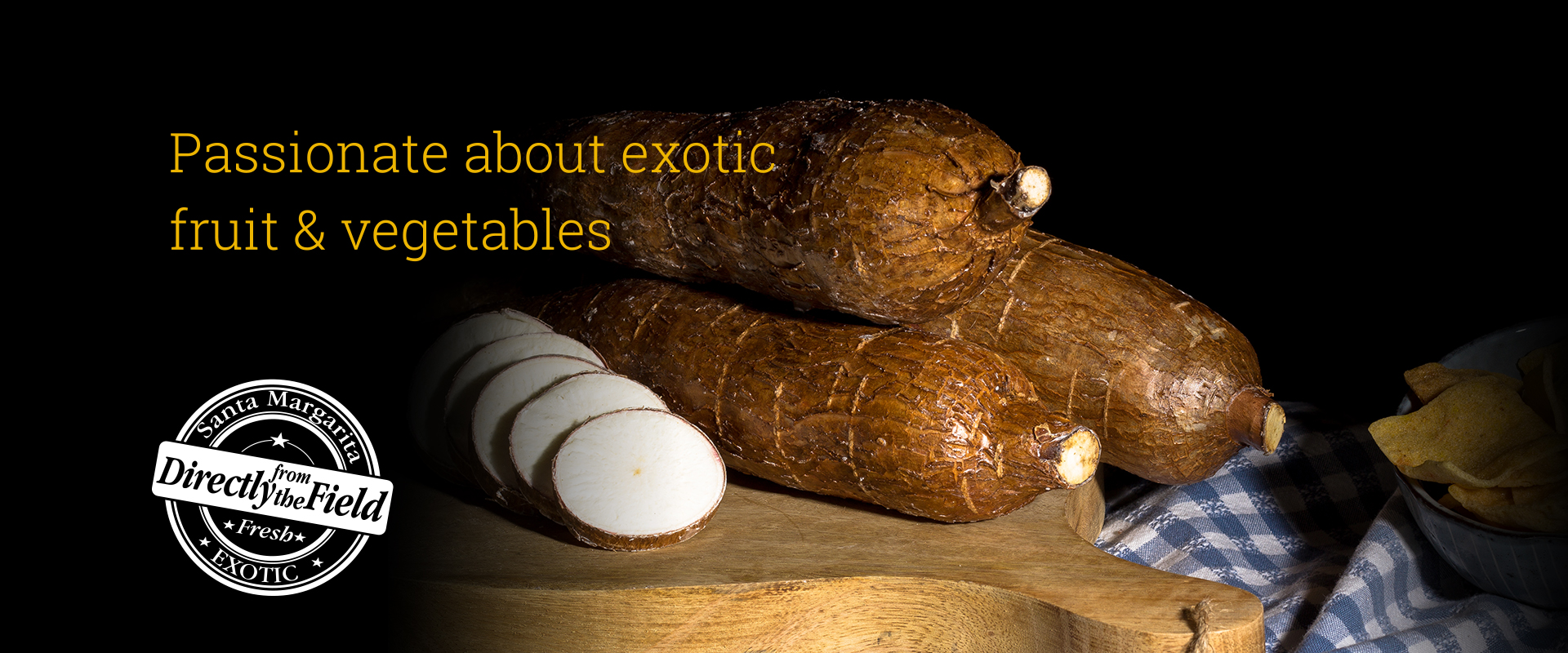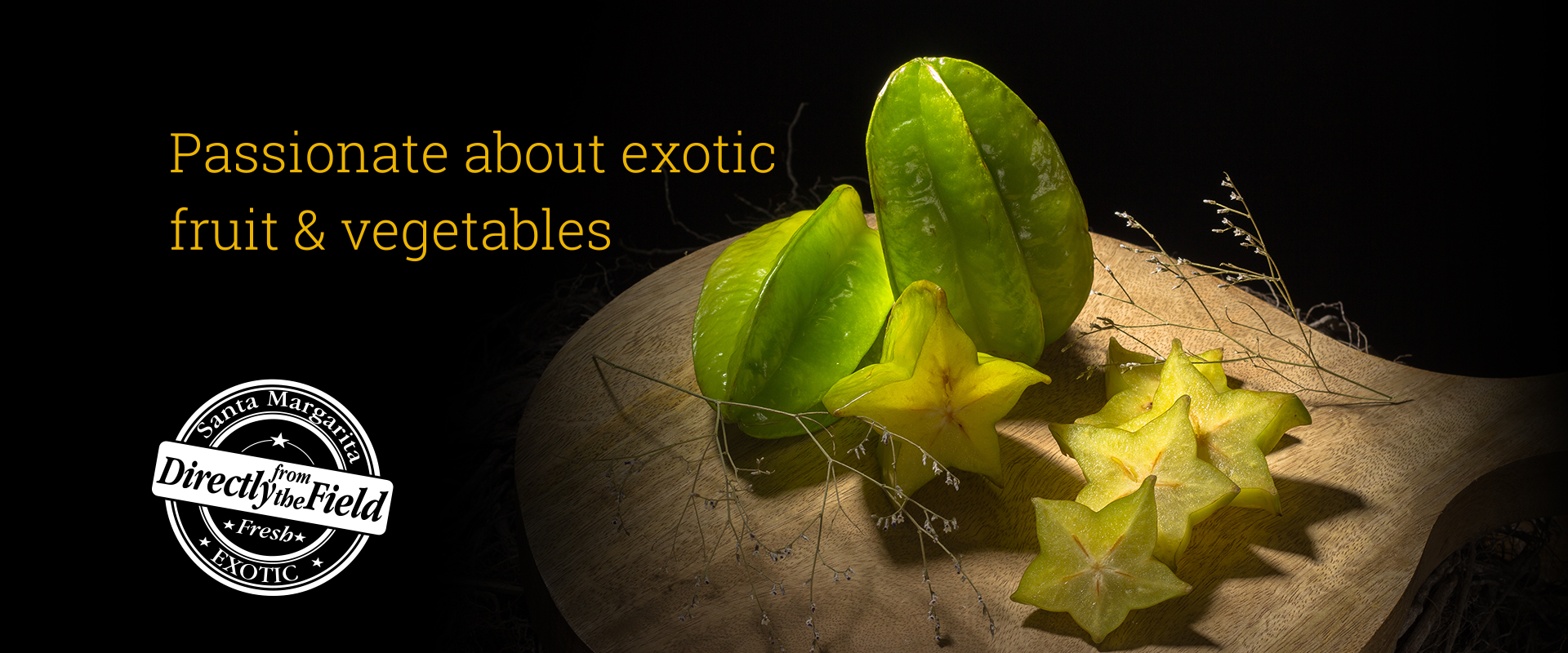 At Satori Holland we are passionate about exotic fruit and vegetables. We specialise in importing exotic fruit and vegetables, primarily from Latin America but to an increasing extent from other parts of the world.
Our mission
To add value in in the supply chain.
Our approach
Based on mutual trust and long-term relationships with our growers.
We source our produce directly from these suppliers without the intervention of third parties. Our produce is 'directly from the field'.
Our promise
Fair produce of absolute high quality to meet your high standards.
Exotic fruit
Exotic vegetables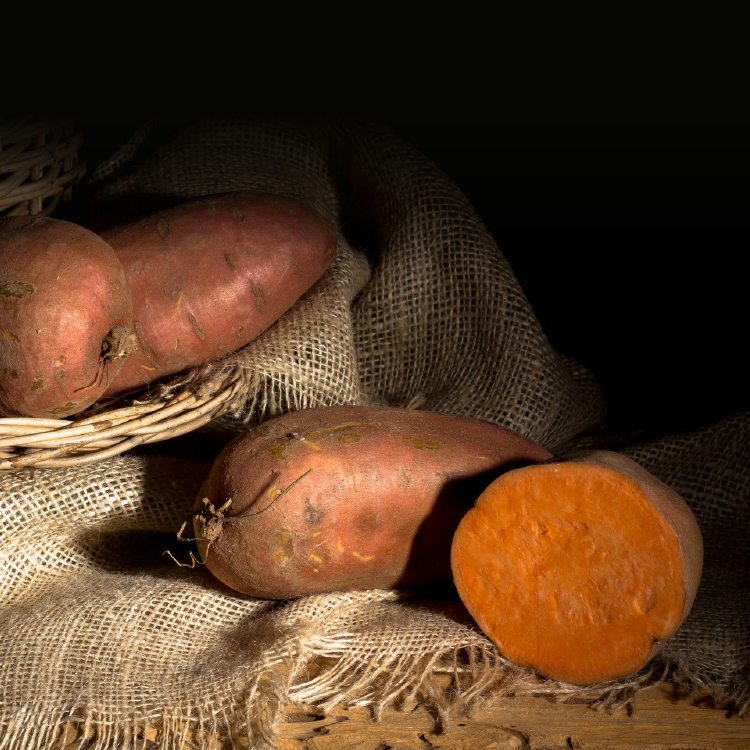 We import high quality, exotic fruit and vegetables from over the world under the brand name Santa Margarita.